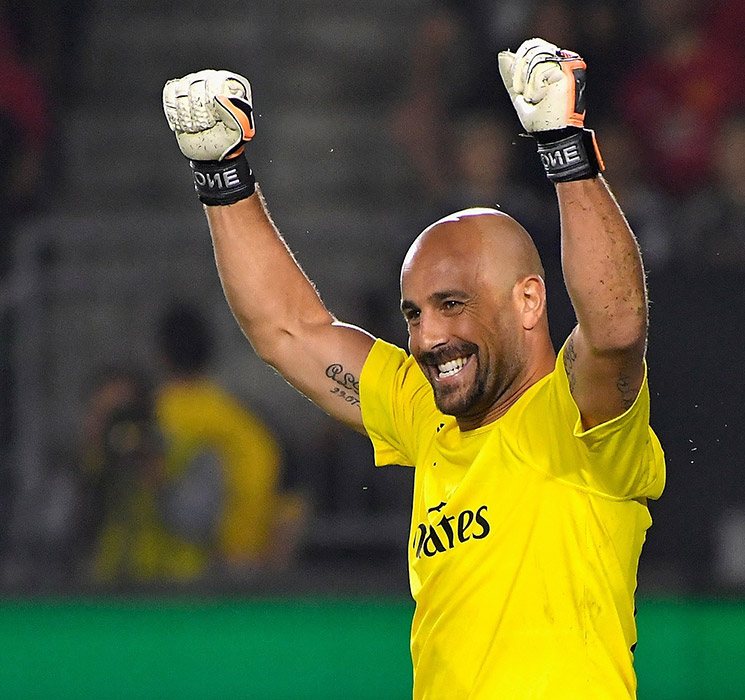 2018-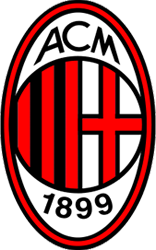 The illusion
of the first day
AC MILAN
Motivated to be part of a historical team in Europe with the challenge and the illusion of helping to take it back to the place where it deserves. Excited to continue competing in the elite after more than 18 years of professional career.
2015-2018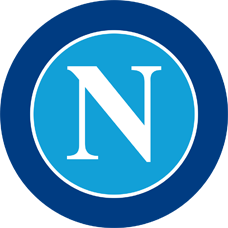 SSC NÁPOLES – Second stage
Proud of this second stage in which we all enjoyed the best Napoli in decades because of their football game, their results and the special bond between team and fans.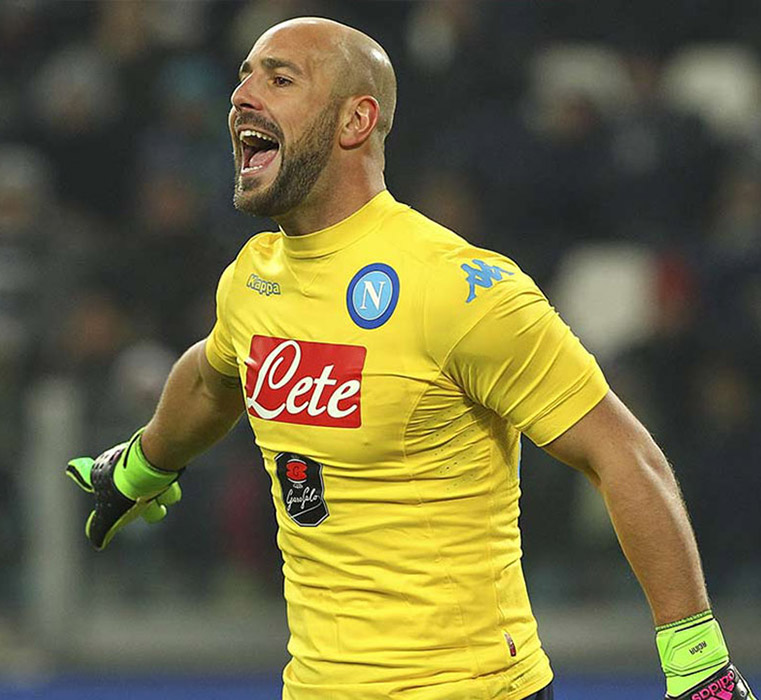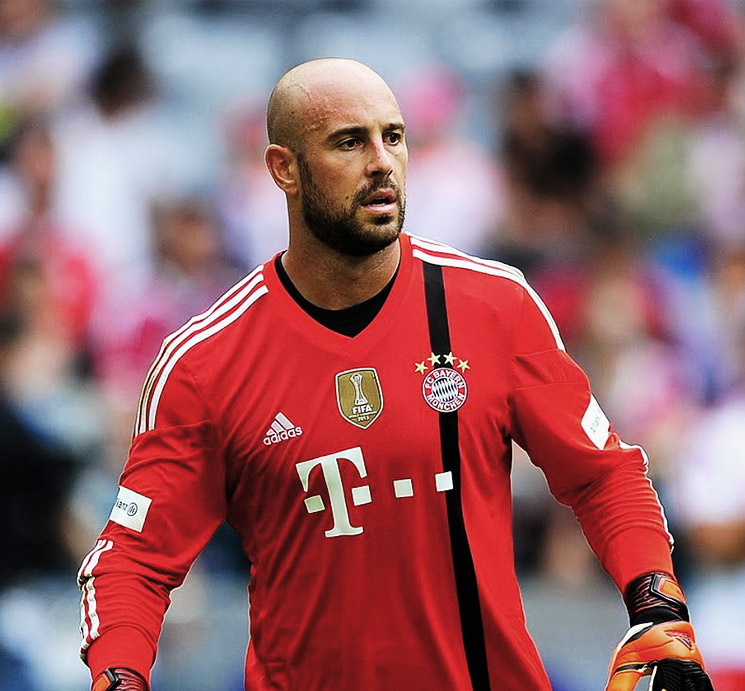 2014-2015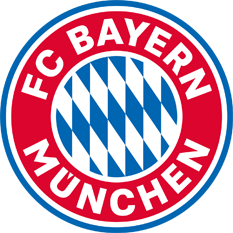 Learning from
the Bundesliga
FC BAYERN DE MÚNICH
In Munich I learned a lot from football despite having a difficult personal experience. I was not used to not having a leading role in my club.
2013-2014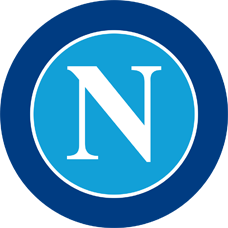 SSC NÁPOLES – First stage
My arrival in Italy was a very positive experience. I discovered a city, some people and a life that filled my heart.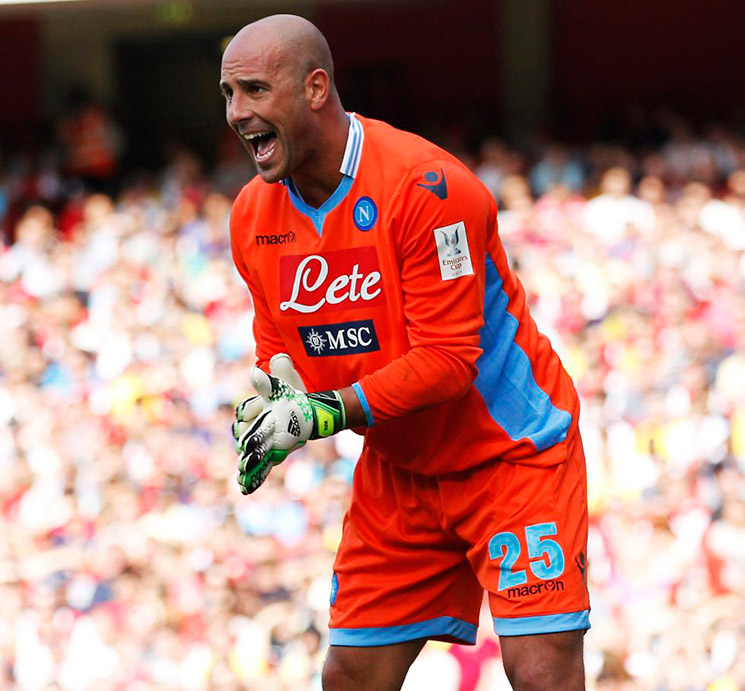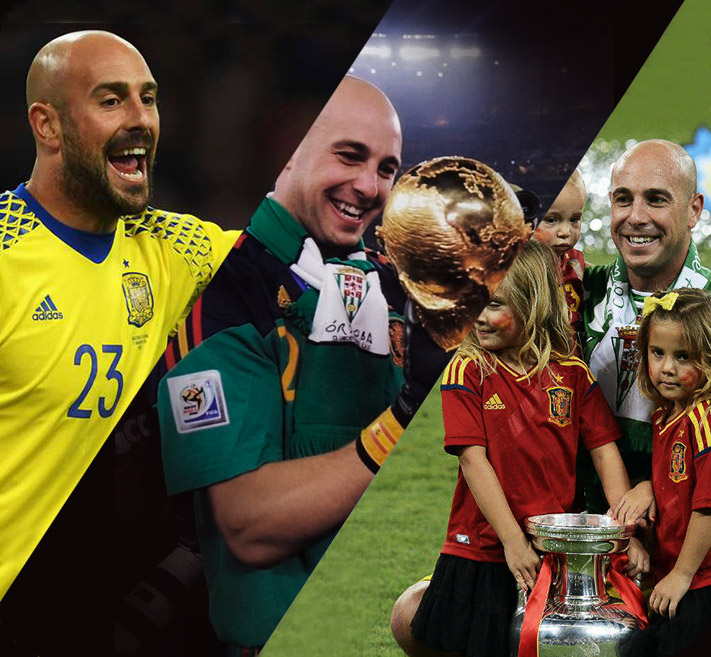 2005-2018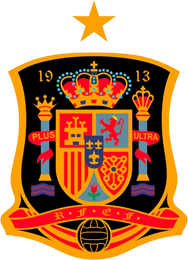 SPANISH NATIONAL TEAM
I am honored for having been able to defend the shirt of the Spanish National Team for more than a decade, achieving between 2008 and 2012 one of the greatest deeds in the history of football. It is a privilege to have been part of that human group and to have been able to share it with a country in some of the happiest moments that are remembered in Spain.
2005-2013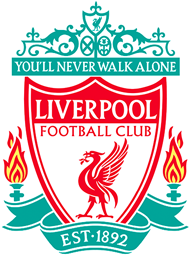 8 seasons at LIVERPOOL FC
It is probably the professional stage in which I have enjoyed the most. It was one of my best moments as a goalkeeper in which I managed to consecrate myself in the European elite and discovered the essence of this sport.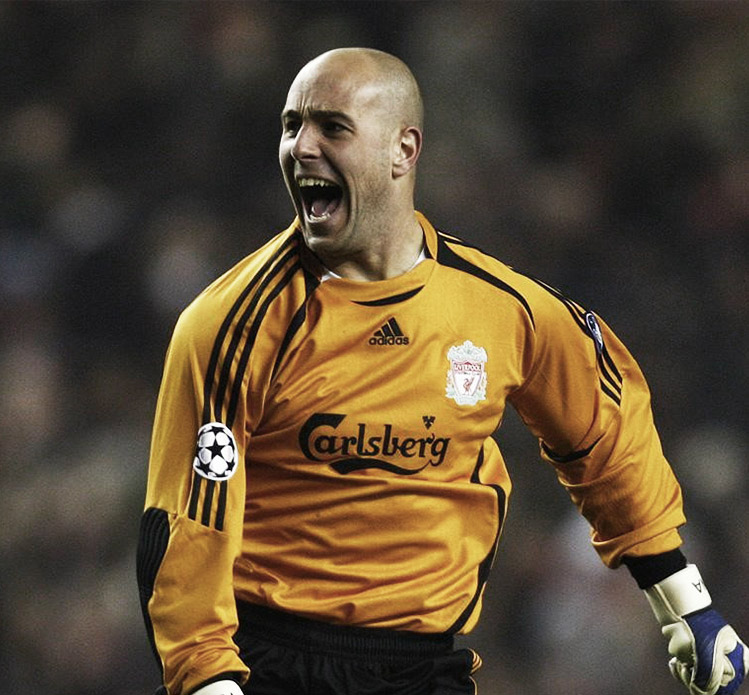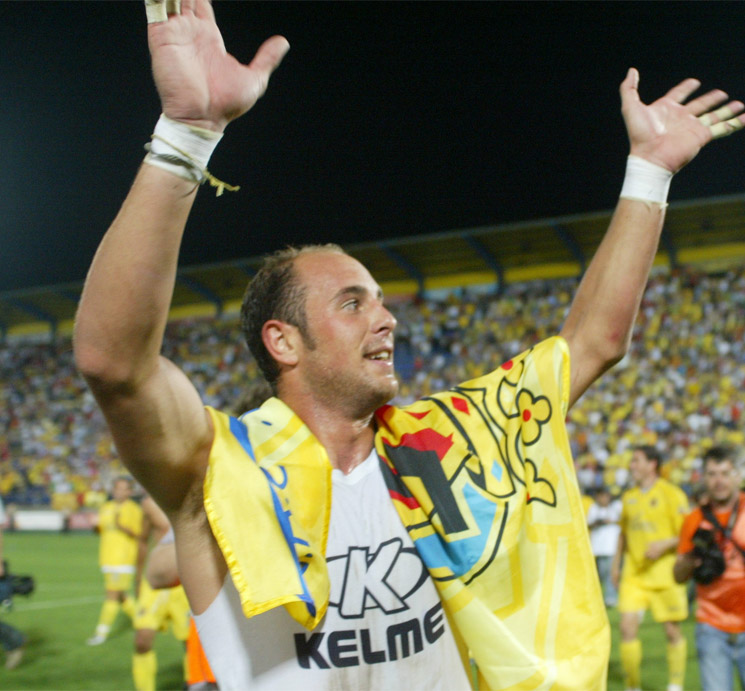 2002-2005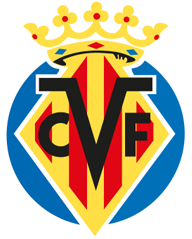 VILLARREAL CF
Villarreal was the right place to grow and feel important as a goalkeeper. A period of which I keep wonderful impressions, both personal and sportive, surrounded by people to whom I will always be grateful.
1995-2002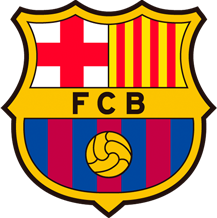 Professional debut with FC BARCELONA
I arrived in Barcelona as a child and there they made me a footballer, although first of all, an individual. They built me completely and I managed to turn a dream into reality.